SUNKING HEATER again Becomes Nominated Supplier for Government Project

As a top brand in China carbon fiber electric far infrared heater industry, SUNKING HEAER is honor to be the nominated supplier again for government "coal to electricity" project of Henen Province of year 2018. SUNKING is happy to help the users to install those heaters.

SUNKING HEATER always devotes herself to the development of new energy, so as to make contribution to China's energy conservation and environment protection project. In recent years, based on the background that air pollution control led by the government, SUNKING has successfully done many projects of complete electric heating solutions for schools, business buildings, office buildings and residential areas, etc.

Based on its prominent properties such as 3 seconds fast heating, high efficiency, energy saving, easy operation, no daily maintenance and 30 years long working life, Sunking electric heaters are more and more popular among people and also gain highly recognition from the users.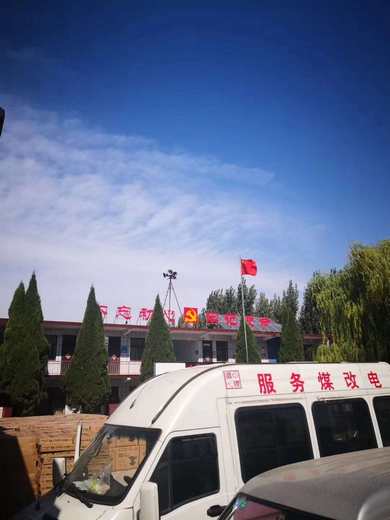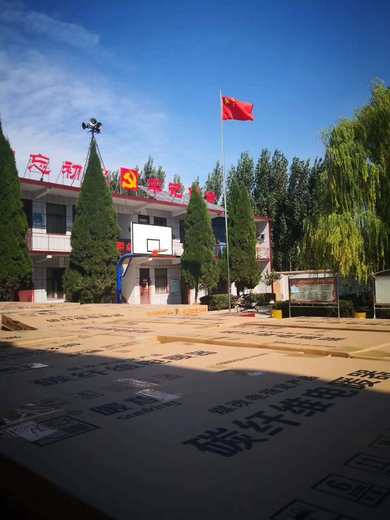 delivering sunking heater
sunking heater for government project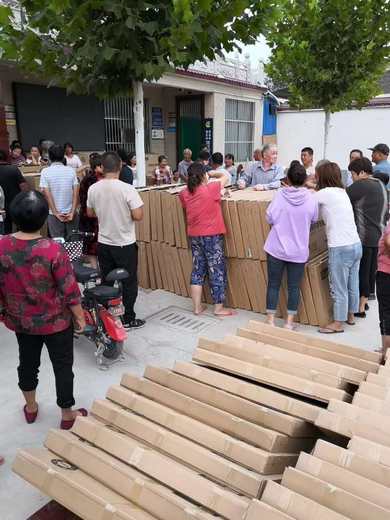 far infrared heater panel wall mounted distribute sunking electric heaters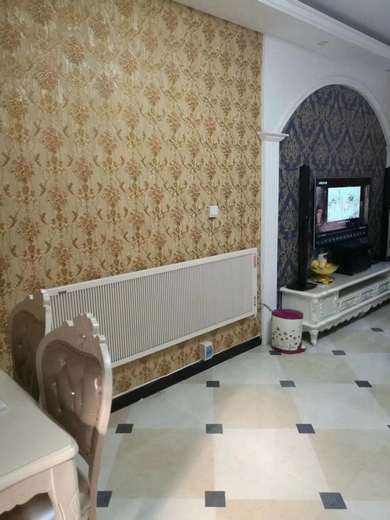 carbon fiber heater horizontal wall mount carbon fiber heater vertical wall hanging